Escape With Devesh
2017 – Year of Your Independence!
My personal 2017 resolution would be to have more fun. There's no better way for me to have fun than doing what I love the most, and that is helping people break out the 9to5 jail, help them start their business and live a happier life than ever before.
I want to make 2017 the year of YOUR independence and that's why I'll make it even more easier for you to work with me. Now for a limited time (I'll take this off very soon), you'll get a FREE 1 hour strategy session (Value of $199) for follow-up and/or any issue you'd like to discuss in even greater details after the first session. All you have to do is register for the first hour! So, hit the 'Reserve Your Spot Now' button on this page now and take first step towards your freedom from cubicle!
Click here to see what other's are saying about Devesh and the Escape sessions!
The Escape ! – Face to Face with Devesh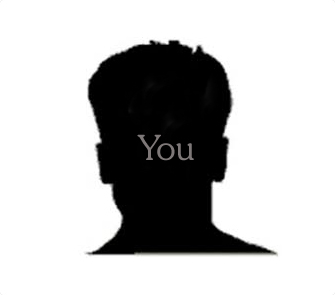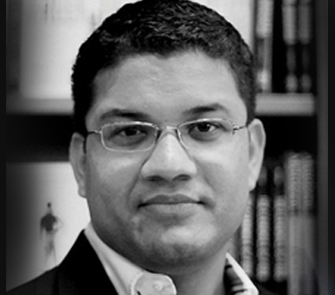 .